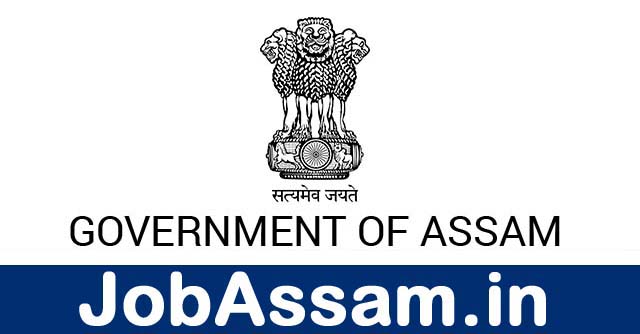 Chief Minister's Special Scholarship Scheme
The Chief Minister's Special Scholarship Scheme was introduced in 2012 by the Government of Assam. In this scholarship scheme the directorate of elementary education, Assam conduct a competitive examination for the students of class 5th and 8th in every academic year and also successful students will be rewarded. Thousands of students is being benefited by this special scholarship and also this year it will hold from 2nd quarter of 2018.
CM Special Scholarship Examination 2018
Chief Minister's Special Scholarship Scheme Examination 2018 for all Assam's Students of Class V and Class VIII will be held on 5th August 2018 by the examination authority. Under this Special Scholarship Scheme Government of Assam search talented students of Assam and also provide a merit basis scholarship amount. All eligible candidates advised to communicate with Principal or Head of Institution to know more about this Scheme.
We will also announce the Examination Results, All candidates are requested to visit this page after some time.
**Above mentioned details are purely unofficial and it's collected from various sources.
Chief Minister's Special Scholarship Scheme Examination 2017 Results
Education Department of Assam announced the Chief Minister's Special Scholarship Scheme Examination 2017's results. Appeared Candidates or Students may check their results from below given link:-